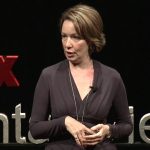 Leanne Delle is an RN, speaker, podcast co-host and author of the Amazon Bestselling novel "Control Switch." She completed her studies in creative writing at Southern Methodist University in Dallas, where she is an alumna of their New York seminar. Originally from Canada, she became an American citizen in 2009 and is proud to write and stack her books permanently in The Big D. ...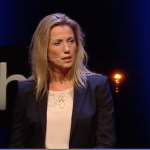 Marieke van der Velden takes us along on an exciting journey past her projects, where she contrasts everyday life with the extremes you see on the news, giving you the opportunity to reshape your own ideas about this world. The purpose of these documentaries is to project a more nuanced image of the way we look at each other and the world around us. Her work is centered on places which receive a lot of news coverage, but focusing on different topics than the news covers, the everyday, the commonplace,...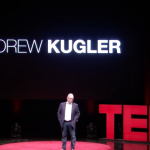 Drew is a widely sought after Executive, Leadership and Collaboration Coach. With his practice now in its 4th decade, he has also been an invited guest lecturer at the Stanford Graduate School of Business and School of Law, The Stern Business school at NYU and The Freeman School of Business at Tulane University. Throughout the history of his work around the world, Drew is retained by dozens of organizations for his provocative mixture of candid insights and strategic optimism. ...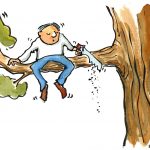 here's a secret saboteur inside each of us, holding us back with insecurities as we reach for our goals. Health coach Beth Clayton shares her own moving story of self-sabotage and how she's learned to keep it in check by building a better relationship with her saboteur. Beth Clayton is a soul-centered health coach. She has helped hundreds of people to ditch the shame, dieting and deprivation and step into a respectful and loving relationship with their bodies and themselves. ...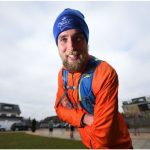 Marathon runner and charity fundraiser Ben Smith reveals how he overcame the effects of bullying and found both happiness and his identity through extreme physical endeavour and by undertaking the 401 Challenge. ...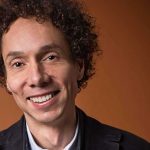 Tipping Point author Malcolm Gladwell gets inside the food industry's pursuit of the perfect spaghetti sauce — and makes a larger argument about the nature of choice and happiness. ...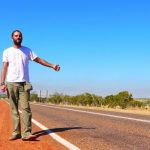 Many people daydream about traveling the world, but all of them have the same excuse – lack of money. Tomislav, after traveling the world for years with almost no money, shows how it is possible for everyone to do the same, if they really want to. Tomislav Perko, 29, is a travel writer from Croatia. After a career of a stockbroker, broke because of the financial crisis, he hits the road and turns it into his home. He uses alternative ways of traveling – hitchhiking, couchsurfing, working/volunteering,...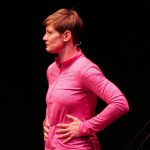 In her talk, Leanne will argue that striving for a perfect, skinny appearance is not the answer to obesity. Instead, the focus should be on functional fitness and incorporating exercise in our daily lives for all the benefits it brings, not just weight management. Leanne Spencer is an entrepreneur, speaker and bestselling author. Born in Dorset, she spent 17 years working in the City of London before suffering burnout and leaving to establish her business and to follow her true purpose, which is...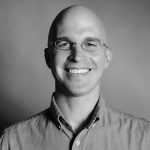 Author Josh Kaufman ("The First 20 Hours: How to Learn Anything…Fast!") talks about rapid skill acquisition–how you can learn how to do anything like surfing or speaking a new language in just 20 hours. ...