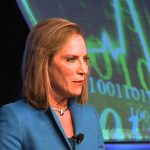 Dr. Pamela Peeke is an internationally renowned physician, scientist and expert in the fields of nutrition, metabolism, stress and fitness. Triathlete and marathoner, Dr. Peeke is nationally known as the "doc who walks the talk" inspiring through example. Dr. Peeke is the lifestyle expert for WebMD's 90 million members, and a regular blogger on cutting edge science in health and wellness. Presently, Dr. Peeke is Senior Science Advisor to Elements Behavioral Health, the nation's...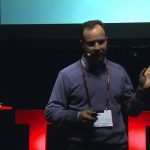 Aurelijus Veryga has a PhD in biomedicine sciences, is associate professor at Lithuanian University of Health Sciences, research worker at biomedicine research institute, therapist at nervous system research centre Neuromeda, president of Tobacco and Alcohol Control Coalition of Baltic States, Board Member of European Network for Smoking Prevention among many other. He has a special interest in the field of drug addictions, is an initiator of such initiatives as Nonsmoking Class, I Was Born Not Smoking,...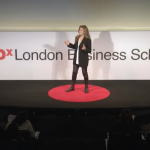 A hugely successful actress who saw her personal life and career-tested by addiction, Claudia shares her journey of overcoming alcoholism and offers fresh perspectives on alcohol use disorder treatments. Claudia Christian landed her first TV series at 18 on NBC's nighttime drama Berringers and her first studio feature at 20 in New Line Cinema's cult hit "The Hidden." Over 50 films, hundreds of TV shows and 5 music albums later, Claudia has worked with George Clooney, Kirk Douglas, Faye Dunaway,...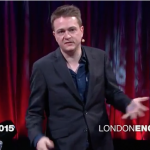 Think you know everything about addiction? You could be wrong. Watch this video and learn what we earned watching this Ted Talk. ...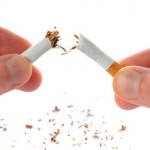 Whether you're a teen smoker or a lifetime pack–a–day smoker, quitting can be tough. But the more you learn about your options and prepare for quitting, the easier the process will be. With the right game plan tailored to your needs, you can break the addiction, manage your cravings, and join the millions of people who have kicked the habit for good. Why quitting smoking can seem so hard Smoking tobacco is both a physical addiction and a psychological habit. The nicotine from cigarettes provides...