October 28, 2014
Comments Off on Is Refinancing a Mortgage Worth It? 3160
The interest rate pendulum has swung in favor of homeowners again.
A steady decline in recent weeks brought down the average rate for a 30-year fixed home loan below 4 percent to 3.92 percent this week, the lowest level in more than a year. As recently as January, the average was 4.53 percent, according to mortgage giant Freddie Mac.
That's good news for homeowners who are locked in at a higher interest rate and weren't able to refinance before rates began ticking up last year. The decline in mortgage rates has spurred a surge in mortgage refinancing. Applications reached their highest level since November 2013 last week, according to the Mortgage Bankers Association.
A reduction in your mortgage interest rate can translate into significant savings. The key is ensuring they aren't outweighed by the charges and fees involved.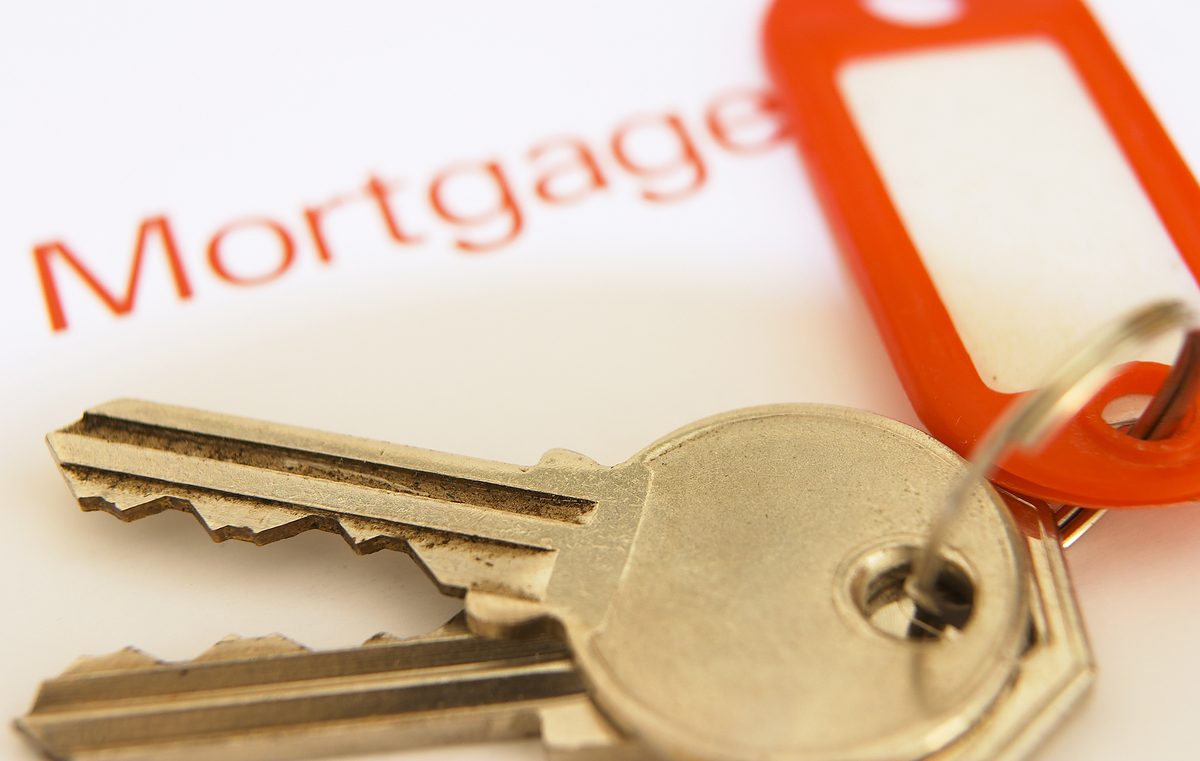 "You want to be careful to do the math and be sure you're coming out ahead," said Gary Kalman, executive vice president at the Center for Responsible Lending.
Here are some tips to help you determine whether refinancing your mortgage will pay off:
1. UNDERSTAND THE FEES
Lenders typically charge fees for the mortgage broker's services, credit reports, a home appraisal and title insurance, among other costs.
To get a sense of the total costs, start with the "good faith estimate." It's a form that lenders are required to provide that details the projected costs associated with the loan.
Although certain costs of the loan can't change, including the origination or broker's fee, costs such as title fees may change until the loan is locked, meaning the interest rate is set, notes Kurtis Baker, a wealth management advisor at Certified Wealth Management & Investment LLC in Princeton, New Jersey.
The loan officer should also be able to help determine what your total monthly payment would be after the refinancing.
2. GET A LOW-ENOUGH RATE
The general rule of thumb is that borrowers need to shave at least 1.5 to 2 percentage points from their rate in order for the refinancing costs to be worthwhile.
To qualify for the best rate on a mortgage refinancing, borrowers must have proof of income and have equity in their home. About 20 percent equity is ideal, though some lenders will require as much as 30 percent for jumbo loans, said Greg McBride, chief financial analyst at Bankrate.com.
3. DO THE MATH
Don't be fooled into thinking that you're getting a better deal when it's simply a new loan with a longer term, warns Timothy Watters, a certified financial planner at Watters Financial Services in Paramus, New Jersey.
To avoid this, tally up how much you're paying now in principal and interest and multiply it by the number of months left on your loan. Then do the same calculation using the figures under the new loan.
"If there's a substantial difference, it may be worthwhile to refinance," said Watters. "If there's not, it may not at all be worth refinancing."
Online calculators can help you estimate whether the savings in a refinancing add up in your favor. Try this one from Bankrate: http://www.bankrate.com/calculators/mortgages/refinance-calculator.aspx
4. DETERMINE WHEN YOU WILL BREAK EVEN
Even if your refinancing will lower your monthly payment, it will take time to recoup your expenses. So think about how long you plan to stay in your home.
For example, refinancing from a 5.5 percent interest rate to 4 percent would save $180 a month on a $200,000 mortgage. But the fees — averaging around $2,500 — mean it would take about 14 months to break even.
To estimate how long it will take for your savings to offset the refinancing costs, divide the estimated costs by the projected annual interest savings.
Remember to factor in loan points, which borrowers can buy to lower their interest rate further. One point equals 1 percent of the loan amount.
As long as that is comfortably shorter than the time you plan to stay in the home, refinancing could be a good choice, Baker said.
The Federal Reserve has a more detailed calculator for determining the break-even point on a mortgage refinancing here: http://www.federalreserve.gov/pubs/refinancings/#breakeven
5. SHOP AROUND
Get quotes from several banks and ask that they put their offers in writing, including an estimate for the closing cost and any extras, like loan points.
Some lenders will allow you to roll the refinancing fees into your loan, sparing you upfront costs. However, this will increase how much you owe — and pay interest on — for the life of your loan.
Ask that the lender provide you with a comparison of the loan costs paid upfront and rolled into the loan.
Is Refinancing a Mortgage Worth It?